Our gluten-free food and beverage menus feature a large selection of freshly made and locally sourced ingredients. Come for delicious breakfast or lunch items any time of day, or explore our ever-changing snack, dessert, and drink options. Check out our menus today!
Order for Delivery Today!
Don't see anything that tickles your fancy? Maybe you just need something custom! We can create a custom gluten-free menu to cater to ANY event - from birthday parties to corporate events. Pricez start at just $3 per person and can range from a simple coffee date to an extravagant themed party meal. Contact us today to explore your options, and have a look at some recent custom mealz we've created!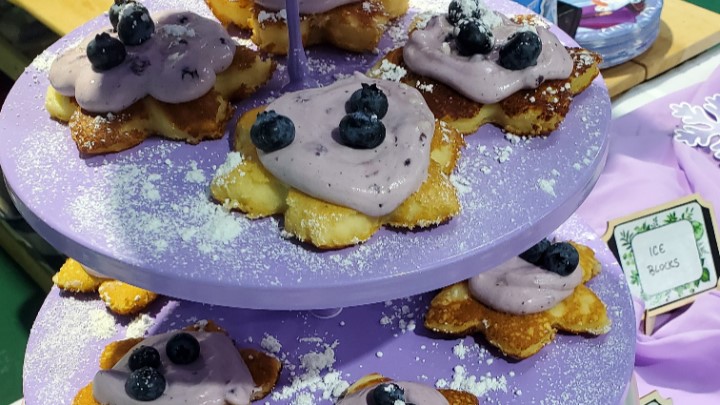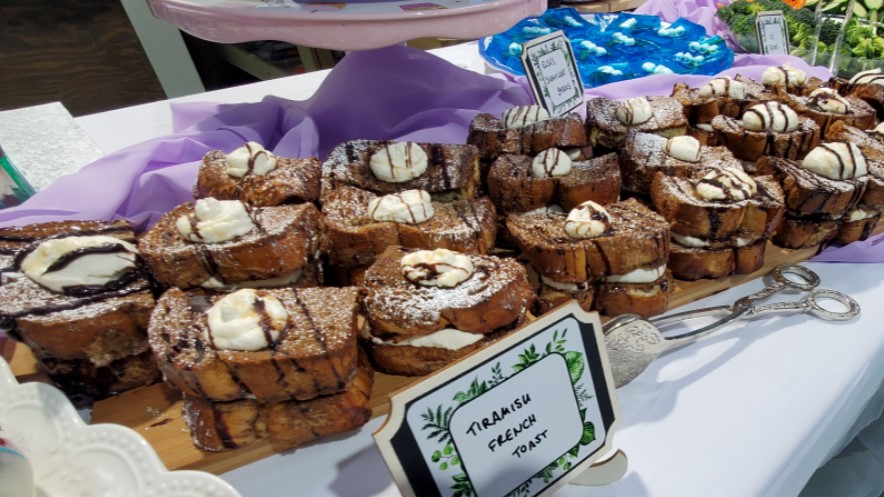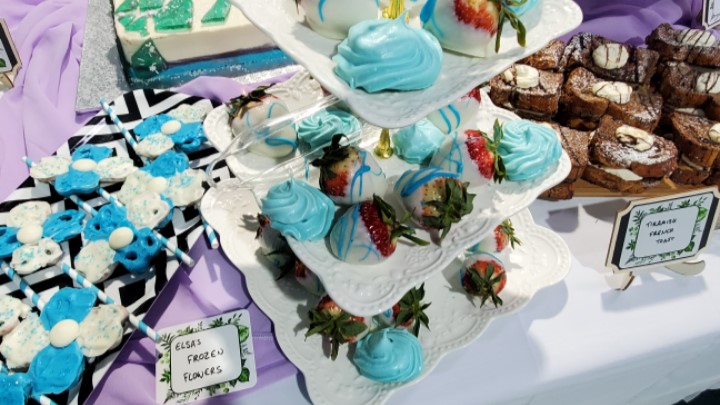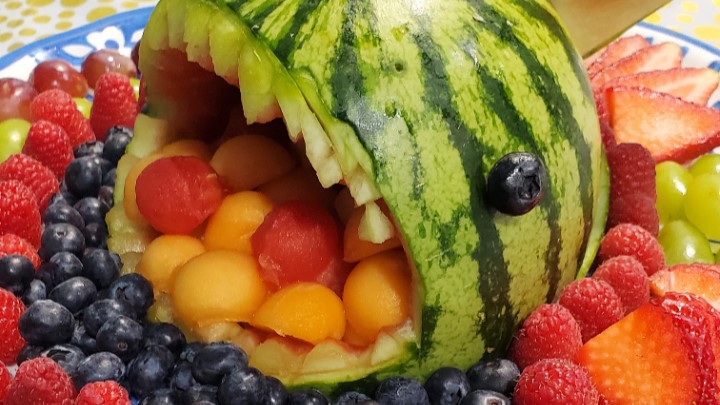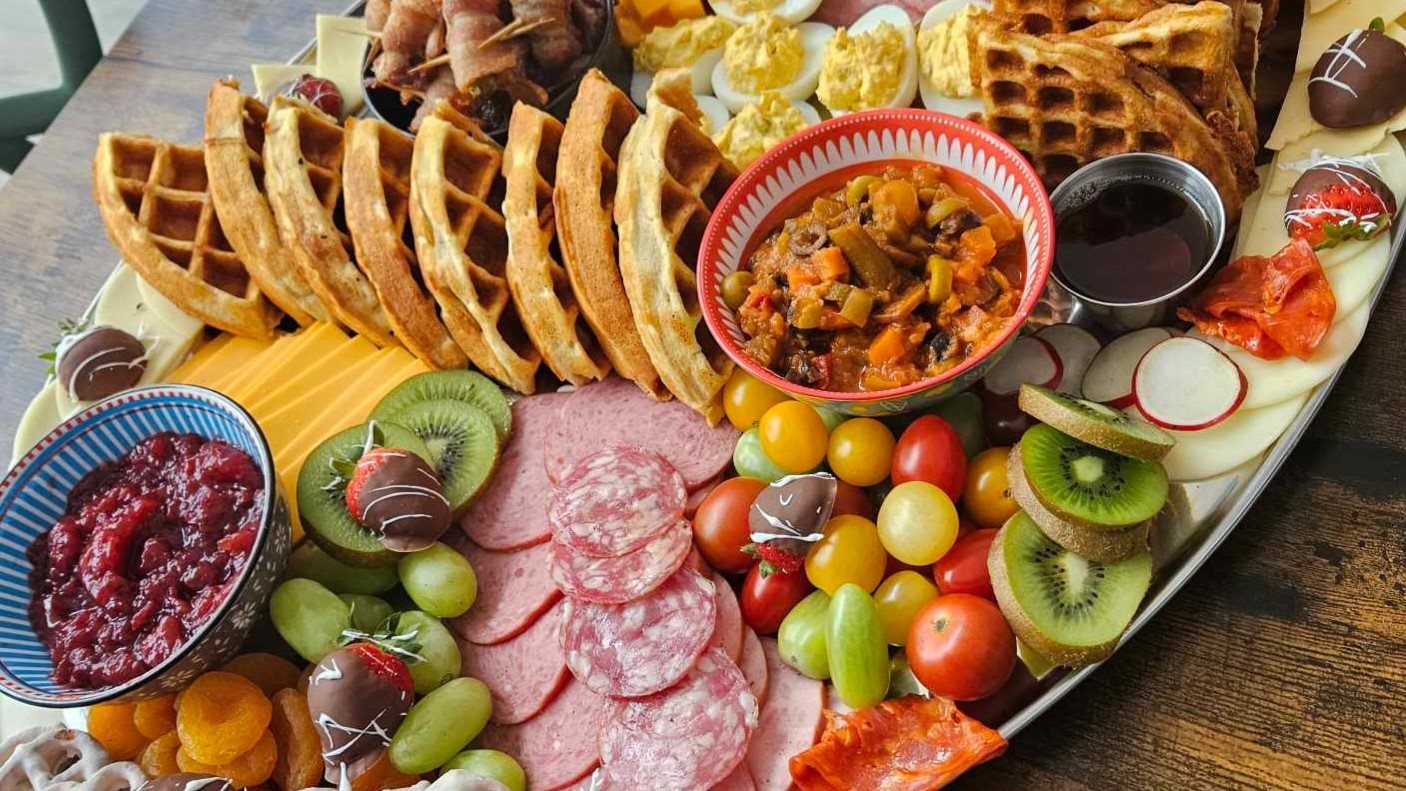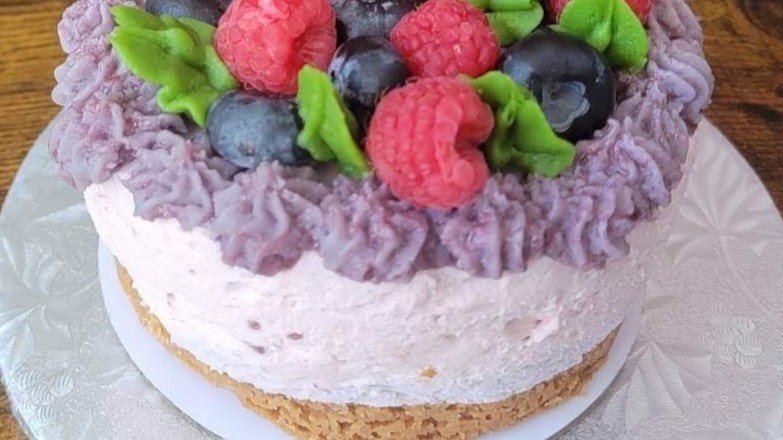 Need some ideas? Have a look at the custom menus our clients have ordered in the past!