is Where Children Dream, Wonder and Feel for Others
See the artist, musician, doctor, dentist, chiropractor, photographer, trades worker, paramedic, firefighter, police officer, fashion designer, beautician, teacher, student, mother, father, sister, brother, gardener, farmer, veterinarian, mechanic, racer, athlete, adventurer, explorer, zoologist, grocery clerk, customer, waiter, business owner and whoever your Bug naturally is within themself - and their community - thrive.
Buzz Into
Our Environment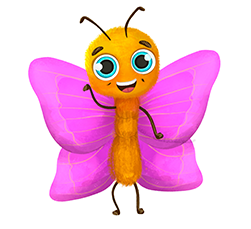 Zaaz is an imaginative play village and nutrition-focused gluten free eatery. Our 7500 sq ft indoor play place aims to create healthy connections with families, communities and food. Our bugz (ages 0-12) get to openly explore the community to become confident community members and find fun ways to relate their passions to real experiences. Book your next party or just stroll, crawl, stumble, walk, jump, or run for a drop in at any time! 425 Mount Paul Way in Kamloops, with parking located in the front of 425 & 423 Mount Paul Way, as well as additional parking behind 423 Mount Paul Way!
Book Now

Community
All areas are constantly changing activities, games and challenges so your bug will never get bored, even with a membership!

Our Partiez are Bigger Than Your Child's Imagination!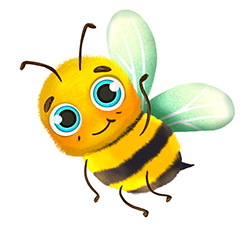 Choose from 3 party packages as well as available add-ons, including a bounce house, a professional photographer, and a balloon arch, or inquire about renting the entire facility!
Book a Party

and Events
The latest news and events from Za Community!

Us
Have a question or just want to know more about either us or za facility?
Connect today!
Visit our location
425 Mount Paul Way
Kamloops, B.C.
Contact number
Tel: 778.538.9229